Listen in on our Podcast
What's better than talking fantasy football with your friends? Doing it over a podcast of course! Listen in as the hosts of The Fantasy's Phinest Podcast weighs in on a variety of topics to help you win your fantasy league.
---
Check Out Our Articles
Part of our love of Fantasy Football is putting your ideas and thoughts to pen and pad. We have a variety of topics we discuss not only on our podcast but through our blog articles as well. From positional rankings to starts and sits during the season, injury reports and more. The more information you have at your fingertips will help you make better decisions to win your fantasy leagues!
---
Be A Part of our Community
You can follow The Fantasy's Phinest across your favorite social media platforms like Facebook, Twitter and Instagram! Whatever your preference is, we're there! So make sure to hit the LIKE and follow buttons for up to date information from around the NFL that will impact your fantasy season.
Follow On Twitter
The Fantasy's Phinest is on Twitter! Follow us on Twitter and stay up on the latest podcast episodes as well as up to the minute news as it happens!
Like Us On Facebook
Join our community on our Facebook page and group and engage with fellow fantasy football players and enthusiasts. All levels are welcome too whether your a fantasy expert or new to the game!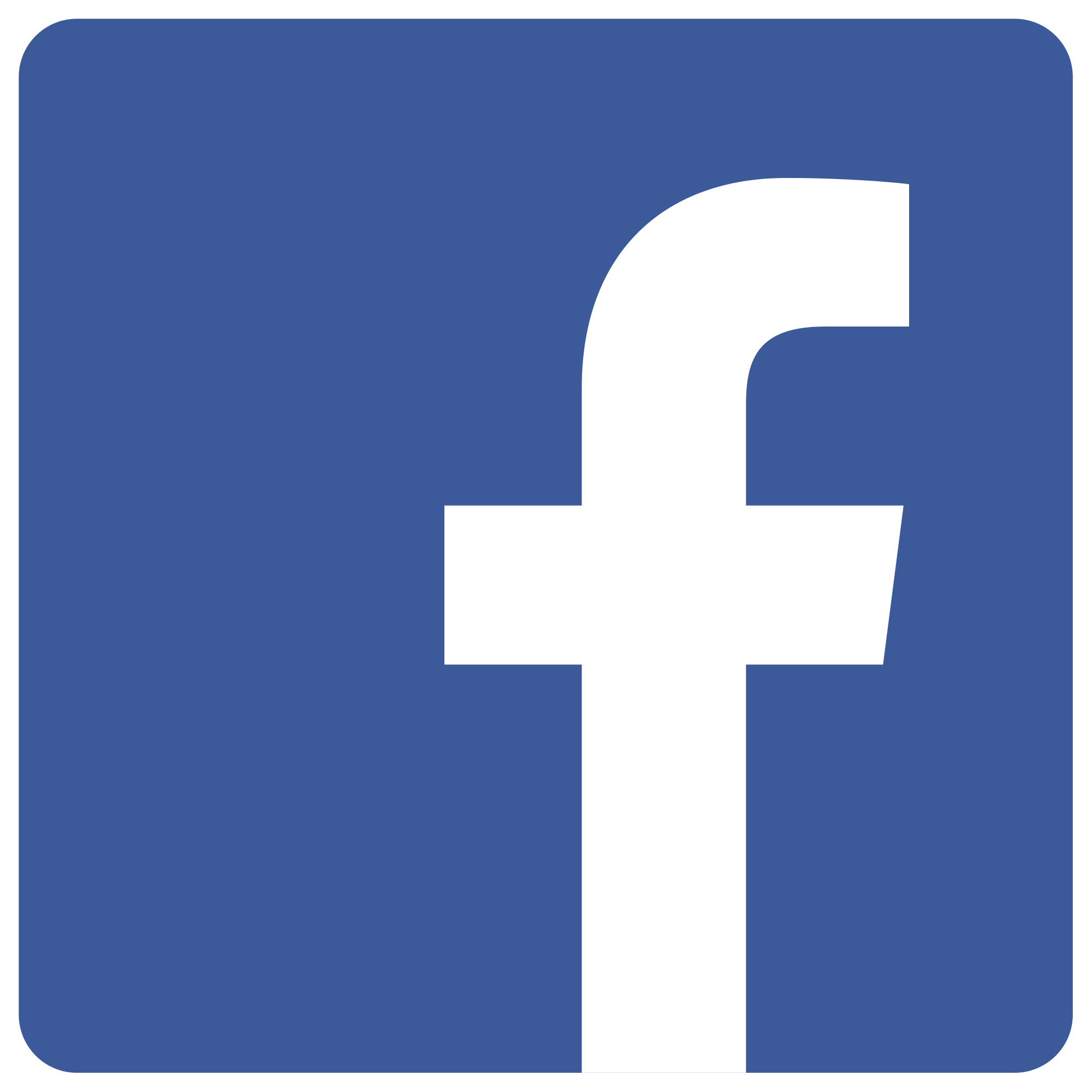 ---
---